Spela dina favoritlåtar
lär dig skapa egna pianoversioner av musik du gillar


Komponera din
egen pianomusik
metoder som gör det superlätt att börja skriva
Improvisera och spela pianosolo
ta en paus från prestation –
vad betyder 'spela rätt'


treåring pensionär
nybörjare mozart
Alla kan spela piano
Första lektionen

Prata om dina mål

Börja spela favoritlåt
Ha roligt direkt! :–)
55 minuter lektion

Specialgjorda
läxor för dig
och din stil

Metoder som aktiverar din kreativitet

Spela dina favorit­låtar på piano

En rolig piano-oas i din vardag

Lektion varje eller varannan vecka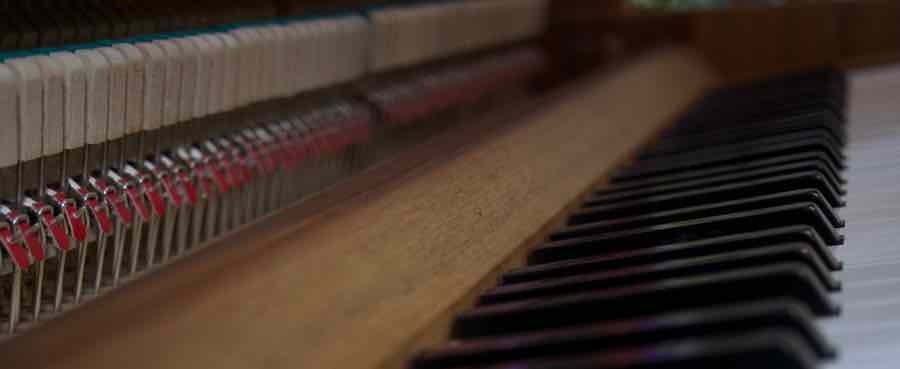 Konkreta verktyg och övningar
Skalor, voicings, anslag, noter, rytmer, improvisation, skriv en låt på 5 minuter, spela med bara näsan — allt är tillåtet om det gör det roligare att spela piano!
Spela vilken låt som helst
Bieber, Abba eller Beethoven – skicka en länk till din favoritlåt innan lektionen så hittar jag ett sätt att spela den som passar dig.
Använd dina öron
På mina lektioner lär du dig genom att imitera mig eller lyssna efter vad du tycker låter bäst. Vi hjälps åt att hitta melodier och ackord — en ton i taget.
Dina mål är mina mål
Jag är med dig på allt från kreativ fritidssyssla, sökningar till musikhögskola eller planer att bli en världs­turnerande konsertpianist.
I Stockholm eller varsomhelst
Lektionerna hålls i Petters pianostudio i
Årstaberg
, eller online över videochat.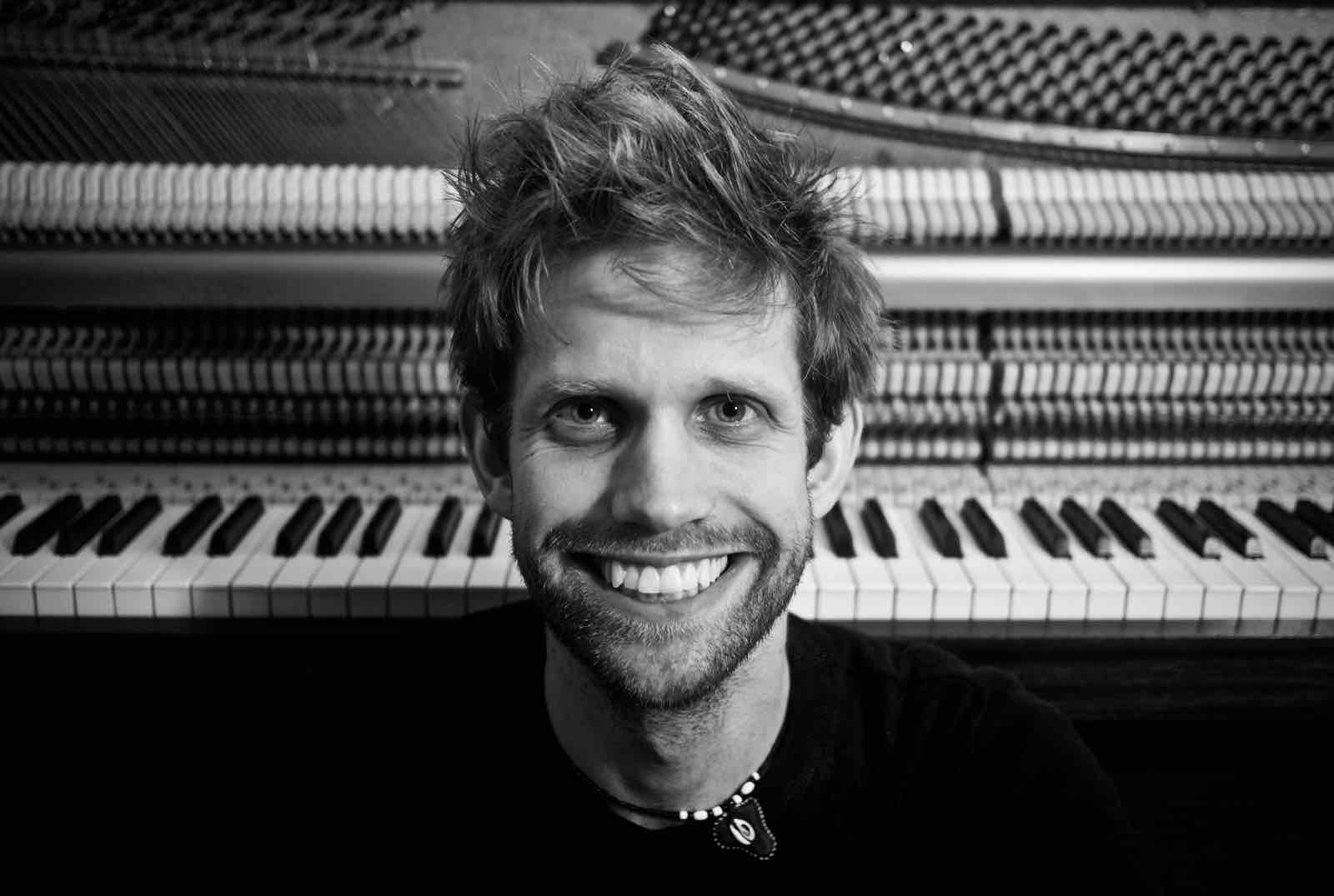 FAKTA OM PETTER

Master i piano från Rytmiska Musik­konservatoriet i Köpenhamn.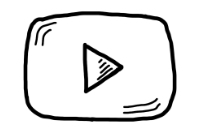 Gör
vloggar
varje dag om sin musik.



Älskar att undervisa och vill hjälpa världen ha mer roligt.


Carmela Gianfagna
I feel very fortunate to have found Petter! His teaching is creative, encouraging and very inspirational. Each week I come away feeling totally amazed by what I have achieved in the lesson. I highly recommend him!

Dominic Mayer
Amazing and friendly piano teacher, fantastic at explaining everything with infinite patience! Learnt so much in a small amount of time, highly recommended!

Jacqueline Abbey
Petter has an untamed creativity. His style is wonderful and wild. He helped me harness my own musicality and took me on an organic journey of discovery.

Luke Pottage
I had little knowledge of how to write music when I got in touch with Petter. In only a few short lessons, he got me to a place where I was writing my own songs (chord progressions, melody, and lyrics) in a way I never before thought possible.
Petter is an incredibly talented musician and has helped me so much on my musical journey - I couldn't recommend him highly enough!

Kristy Cromwell Leigh
I had very limited song writing knowledge before working with Petter. But through the techniques and exercises we did he gave me confidence I never expected!
I'm so proud of the pieces I wrote while working with Petter, and he always gave me ideas and techniques I'd have never thought of. And also every lesson was fun! He's really easy to talk to and I couldn't recommend him more!

Carolin R.
Petter's approach to song writing is unique and beautiful. He is a very calming, fun, patient and kind teacher.
I became brave enough to take my time to search for notes and melodies while we were doing the lessons. It brought me to writing melodies that came deeper from within me, making space and time for them and feel them out.

Michael
Petter has been extremely helpful in my progression as an artist. He's patient and really tries to get to the root of why you don't understand something and tries to find the best solution that would work for you.

Johan Ransby Granberg
Petter is a very focused and present teacher, who has led me through some of my most hardcore obstacles in my music with ease. He is crazy, brave and it's easy to feel that all he wishes for is for me to succeed!

Yana Azia
I'm so grateful for having Petter as my teacher as he's very flexible, talented and encouraging which helped me a lot in building my musical intuitions.
Thank you so much for conducting fun songwriting lessons, I'll never forget this experience!